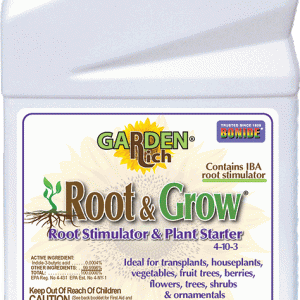 Our 2 Year tree and shrub warranty is the best in the business. Period.
Nobody wants to invest in trees and shrubs and see them die. We get it. That is why we partnered with leading companies that supply products that are scientifically designed and tested to help your plant grow and establish roots.
​
To get our 2 year warranty here's what you need to do.
Buy any ornamental tree, shrub, or fruit tree

Buy and use the recommended amount of Bonide Root & Grow

Buy the appropriate amount of soil pep & Age Old Organics Root Rally

Follow the rooting/planting care guide

Must keep receipt
​** This guarantee covers up to $200 per plant.
​
here is what the warranty does not cover:
Natural disasters or extreme weather events

Damages caused by people, animals, insects, disease or by negligence, vandalism, or wrong doing.

Planting and replanting costs are not covered